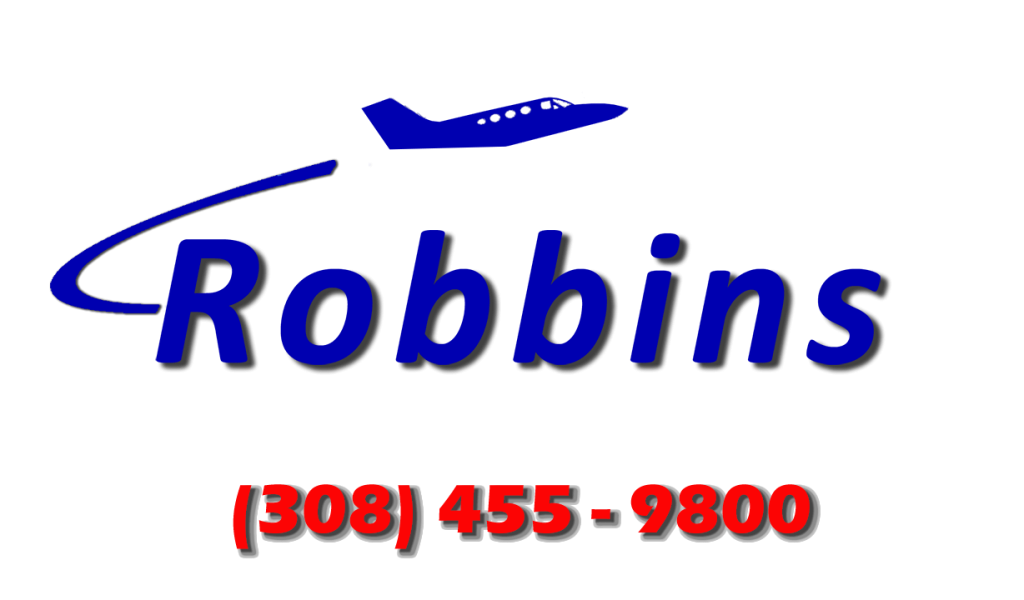 Aircraft Management , Flight Departments, Crewing, Maintenance and Training
Over 20 Years of Experience in General Aviation
Jeff Robbins has over 20 years' experience in corporate and business aviation. A Wyobraska native, Jeff graduated from Bob Jones University in Greenville, SC, with degrees in Aviation and Aircraft Maintenance. In 2017, he started Robbins Aviation, LLC, a flight school and pilot services company. 
Jeff is an Airline Transport Pilot rated for multi-engine and jet aircraft; has a commercial rating for single engine airplanes and helicopters, is a Certified Flight Instructor as well as a licensed aircraft mechanic.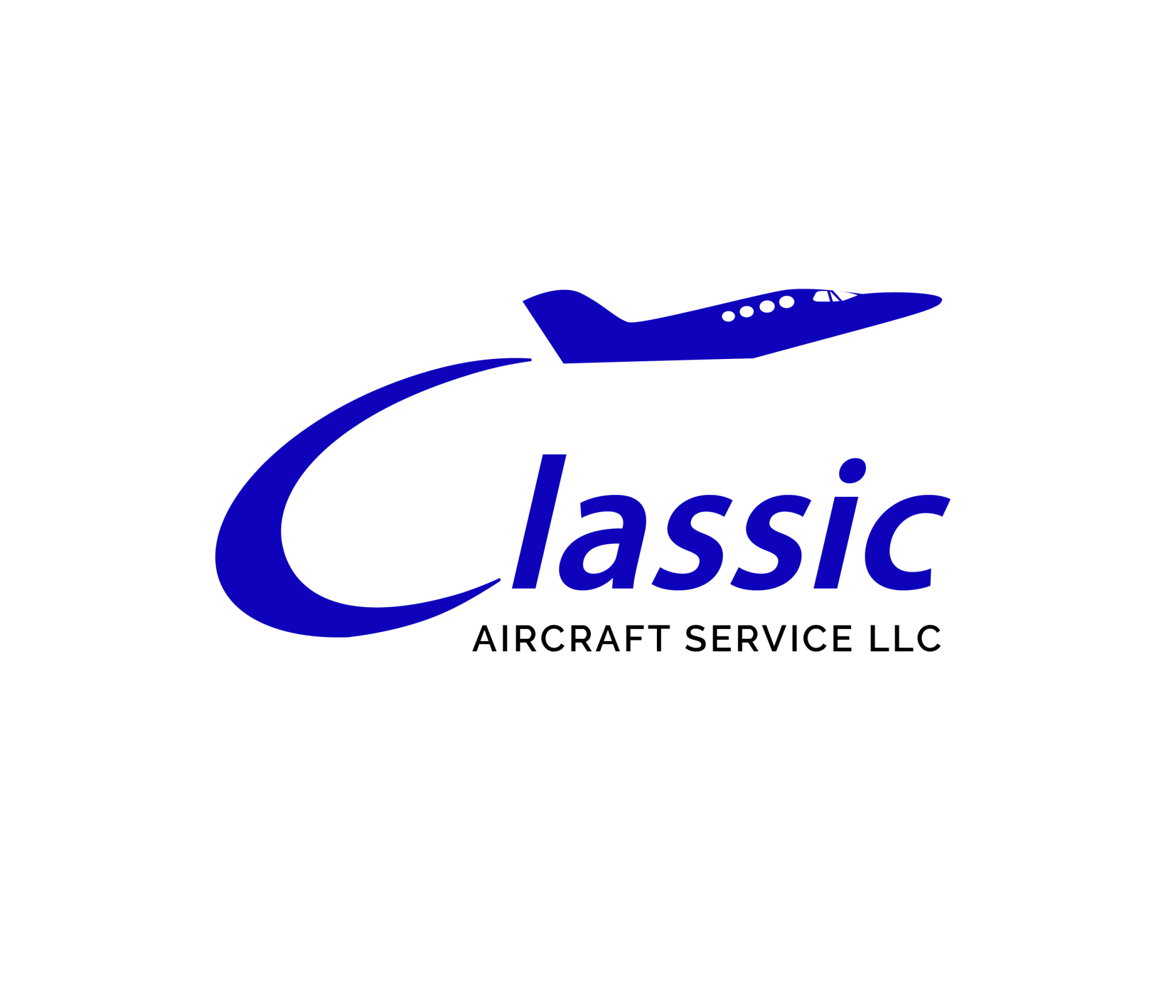 We are a full-service FBO located at Scottsbluff Regional Airport in Western Nebraska.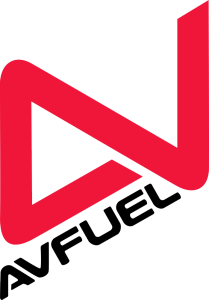 100LL Self Service – $5.99
JET-A Full Service – $5.49
CONTACT – (308) 455-9800
We put our customers and their interests first.
Aircraft / Fleet Management
Reduce The Costs Of Your Flight Operations With Our Management Specialists!  Scheduling, Dispatch, Pilot Services, Maintenance Tracking, Regulatory Compliance, we can help. 
We offer light maintenace on single and multi-engine piston aircraft out of Scottsbluff (KBFF)
Aircraft Sales & Acquisition
We specialize in assisting current owners with the sale of their current aircraft, and helping future owners acquire the right aircraft to meet their needs.
We bring small business mentality back to aviation.
We offer light maintenance and overnight hangar services for light aircraft.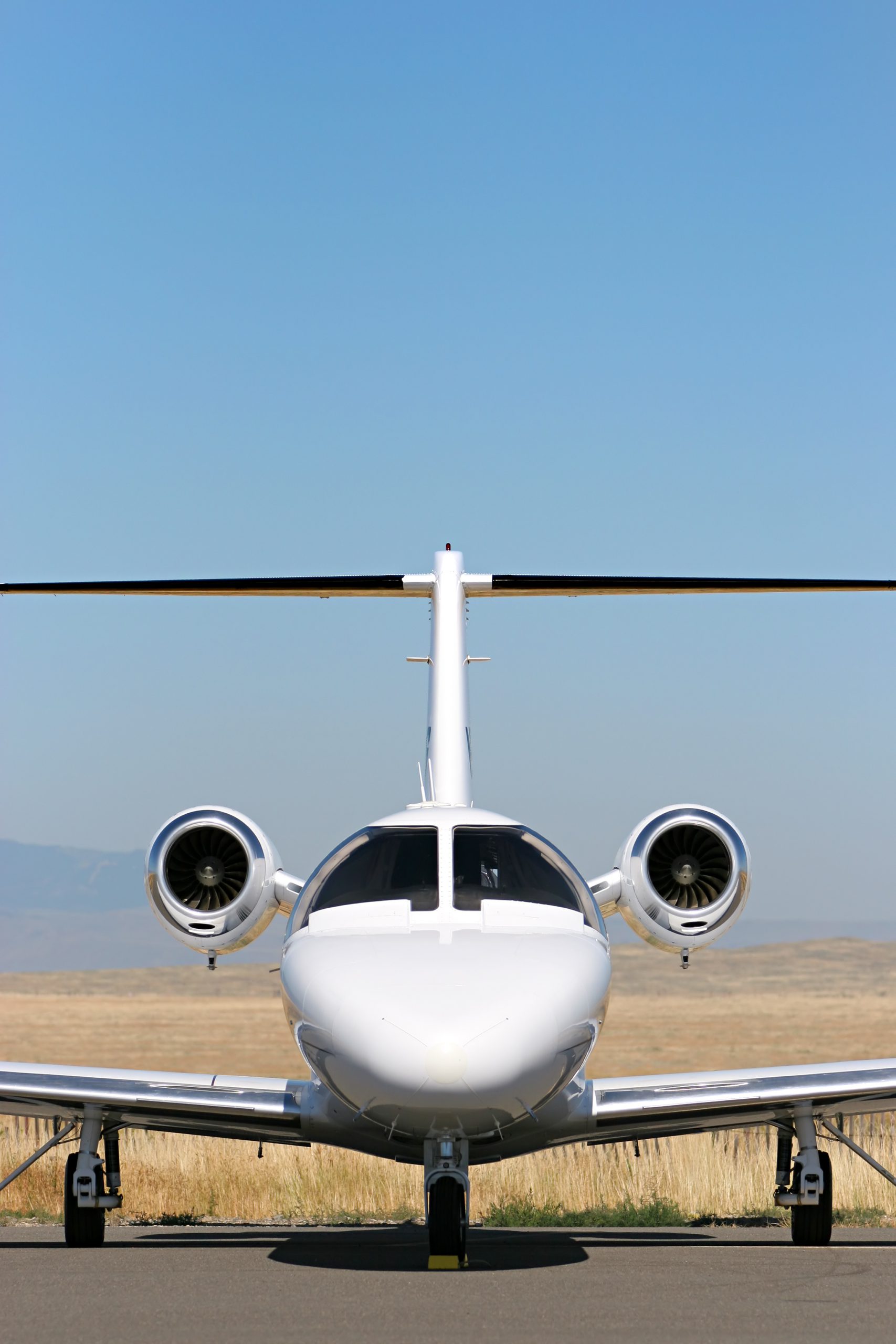 Active Aircraft and Crew Management and Scheduling.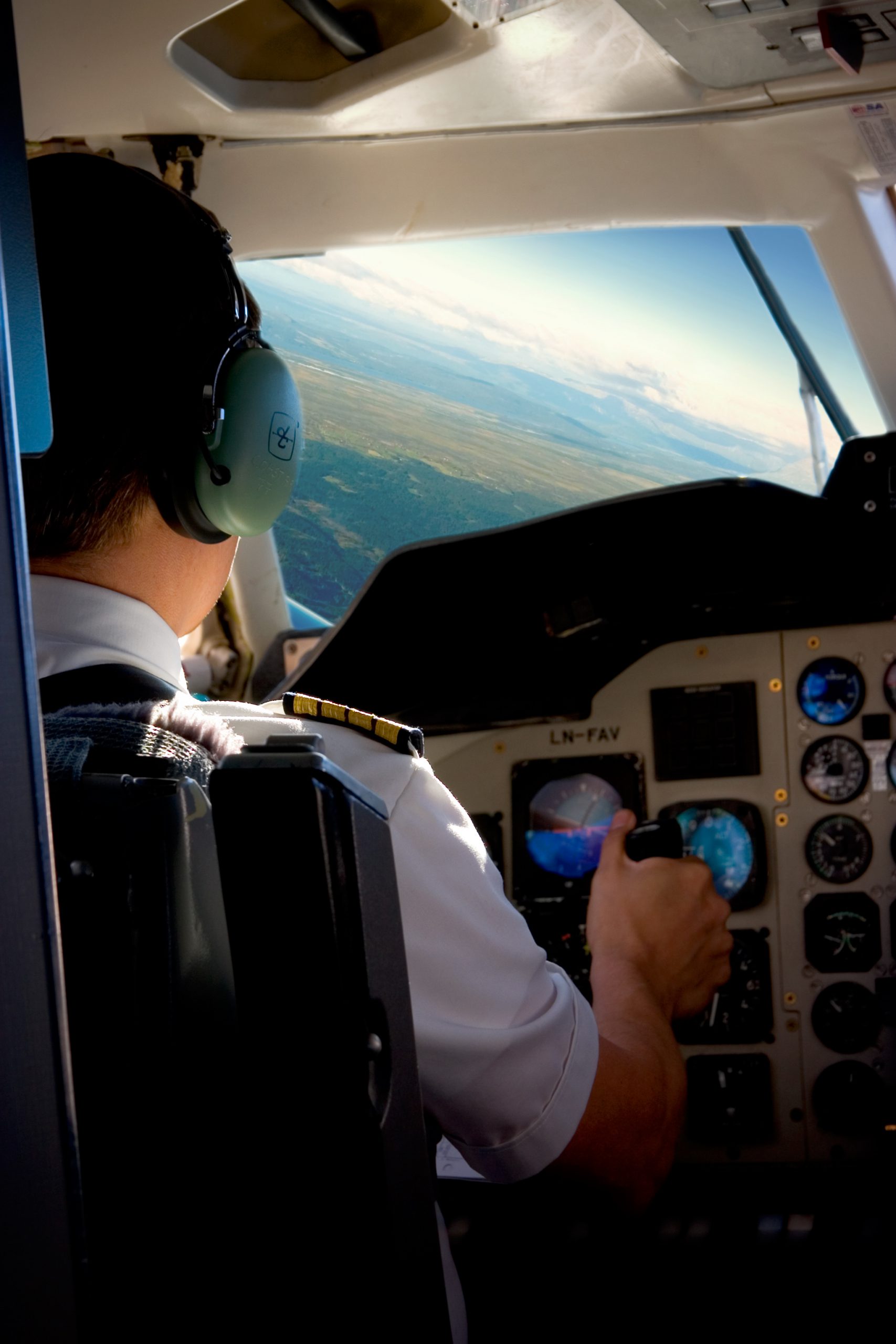 Ground School, Private, Instrument, and Commercial training programs are available in Single and Multi-Engine Aircraft.
Flying is Simple. Not hitting the Ground is Hard!