If you've ever wanted to learn to fly or just experience what it's like to sit in the pilot seat, lets get your Discovery Flight scheduled today! Ground School, Private, Instrument, and Commercial training programs are available in Single and Multi-Engine Aircraft.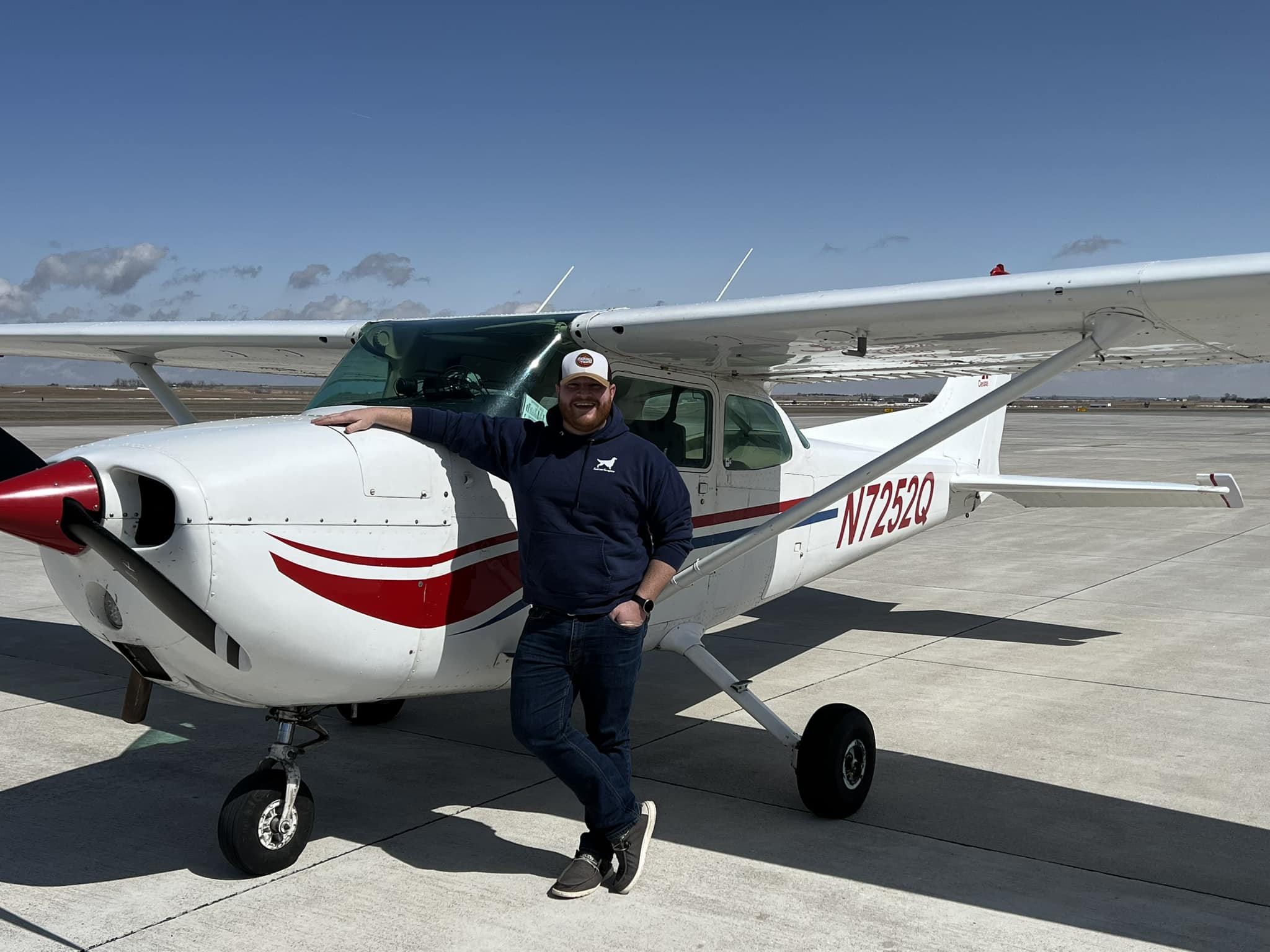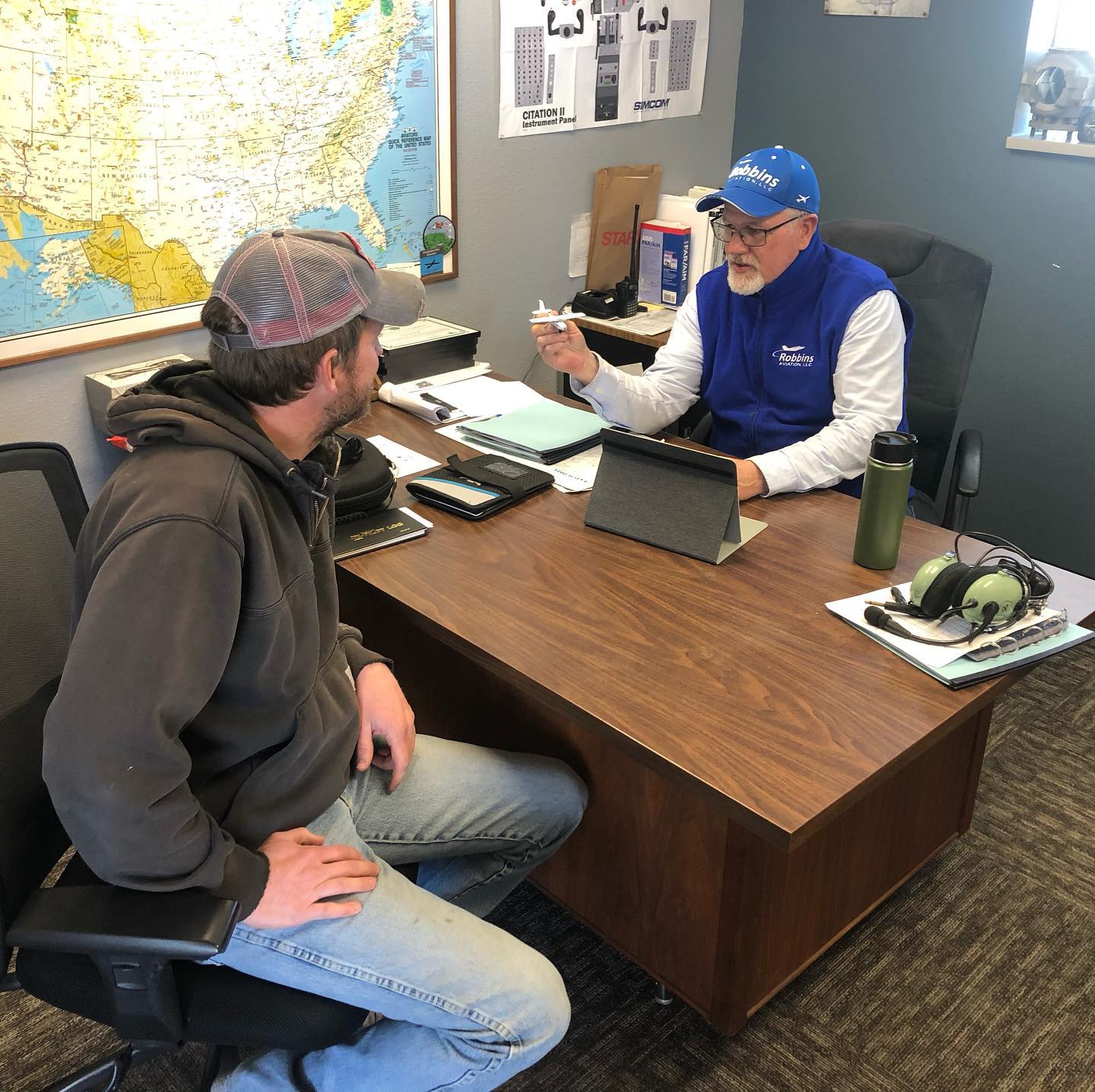 We also provide a self serve pump next to our large hanger!
Aircraft Sales and Acquistion
If you're in the market to buy or sell an aircraft, we can help!  We specialize in assisting current owners with the sale of their current aircraft, and helping future owners acquire the right aircraft to meet their needs.  
Private
Pilot
Instrument
Commercial
Twin Engine
High Performance
Oxygen
GPU
TKS
Cleaning
Oil
Aircraft Maintenance
Hangar Rental
Lav Services