Jeff Robbins
Jeff Robbins has over 20 years' experience in corporate and business aviation. A Wyobraska native, Jeff graduated from Bob Jones University in Greenville, SC, with degrees in Aviation and Aircraft Maintenance. In 2017, he started Robbins Aviation, LLC, a flight school and pilot services company.
Jeff is an Airline Transport Pilot rated for multi-engine and jet aircraft; has a commercial rating for single engine airplanes and helicopters, is a Certified Flight Instructor as well as a licensed aircraft mechanic. General/Business Aviation has been his life and plans to continue promoting it in Scottsbluff, NE. He is married with 3 children.
Jeremy Jerger
Pilot & Certified A&P Mechanic
Ryan Robinson
Steve Lehman
Jakob Wolfe
Clayton Robbins
Sadie Freeburg
Sadie is Robbins Aviation's bookkeeper and secretary. She enjoys being at the airport and interacting with those who come to the office. Sadie received her bachelor's degree in Office Management at Maranatha Baptist University in Watertown, WI. In 2018, she married her husband and they happily live in the Torrington, Wyoming area.
Mary Ann Robbins
Sara Robbins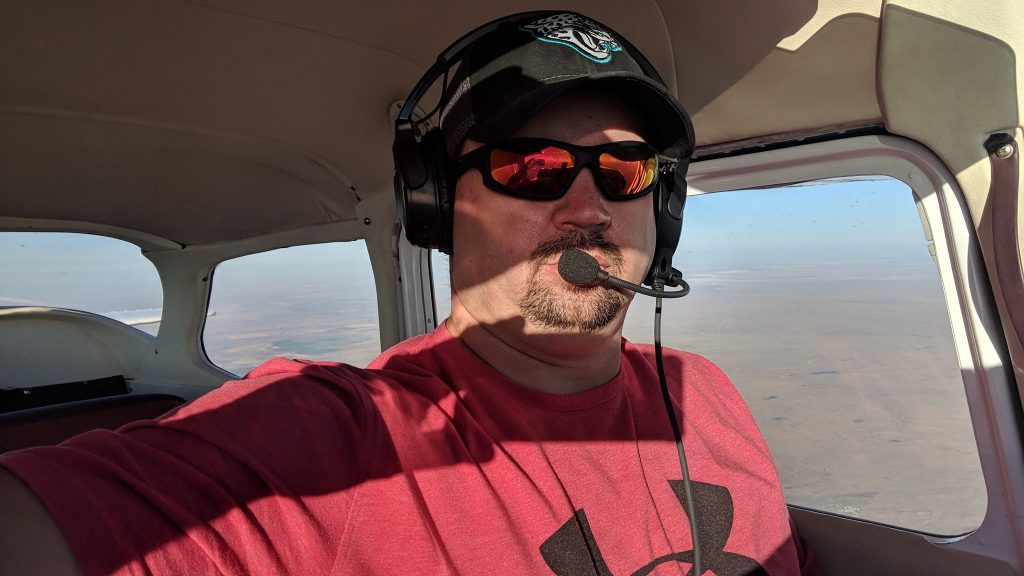 David Kiraly
Information Technology Specialist