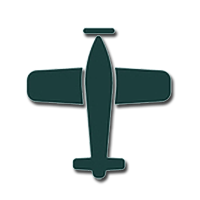 If you've ever wanted to learn to fly or just experience what it's like to sit in the pilot seat, lets get your Discovery Flight scheduled today!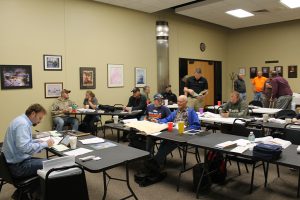 Ground School, Private, Instrument, and Commercial training programs are available in Single and Multi-Engine Aircraft.
Learning to fly is an extraordinary skill that is accomplished for many different reasons. Some have looked to the sky's ever since they can remember, others have seen the excitement in a friend's eye and thought it might be fun, and others have a personal fear to overcome.
Whatever the reason may be, there will be a lot of fun ahead and many accomplishments along the way. Below are the details to be expected while in flight training, which can be changed to work with your schedule and goals.
Schedule: It is important to fly on a consistent basis.
If there are large gaps between flights, some lessons may need to be repeated and reviewed again. The recommended schedule is two to three flight lessons a week. If your schedule only allows for one flight lesson a week, we recommend extra review. The extra review will help keep your skills fresh in your mind.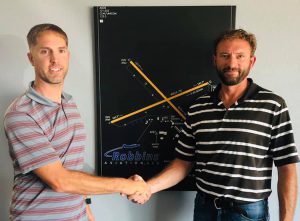 Study: There are three methods of study to prepare for your written and practical exams to become a knowledgeable pilot.
First is self study, you purchase the books and do most of the studying at your own pace.
Second you can attend a ground school class, which is a classroom setting covering all of the required material.
The third method is receiving one on one ground instruction from a Certified Flight Instructor. You can combine two or more of the methods to meet your needs. All of the study materials are available for purchase from Robbins Aviation, LLC.